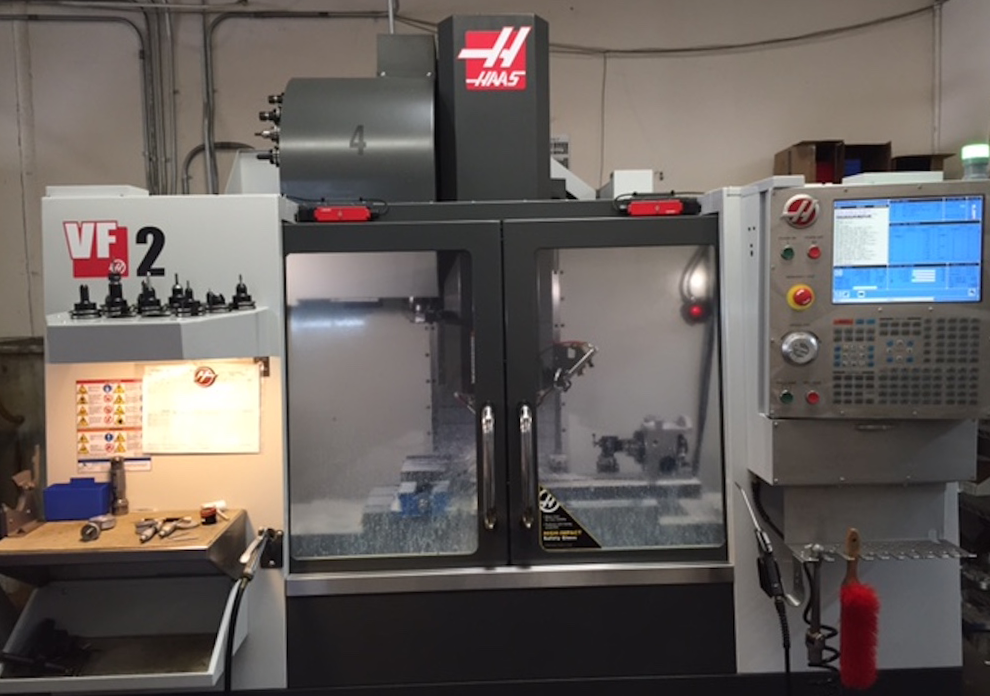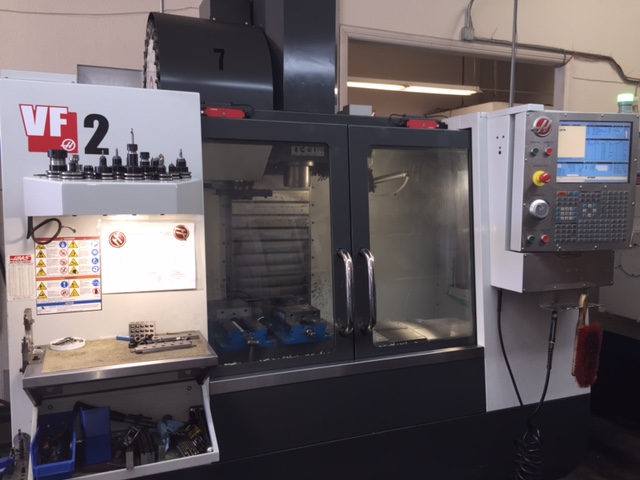 Quality
On-Time
Service
Contact Us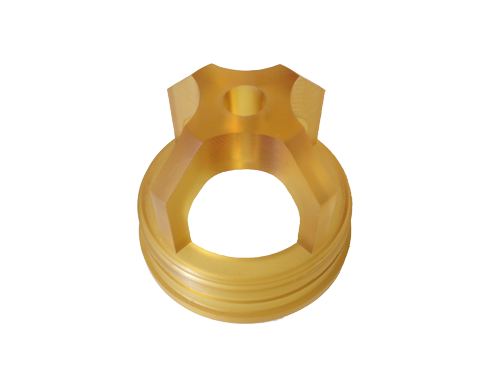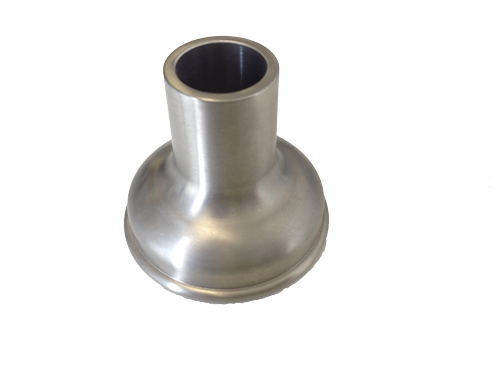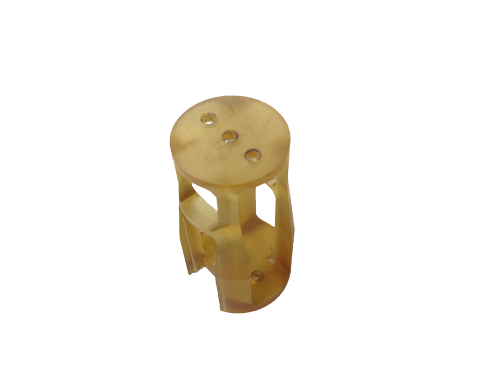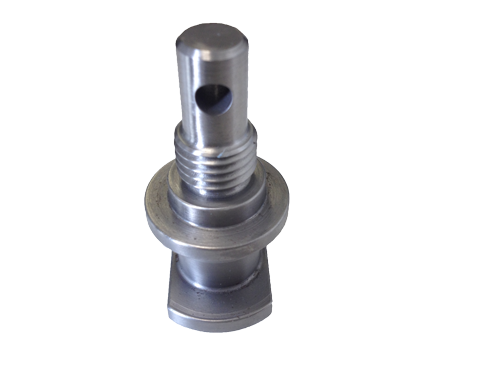 PRECISION
Contact Us
Plastic
&
Alloy
Machining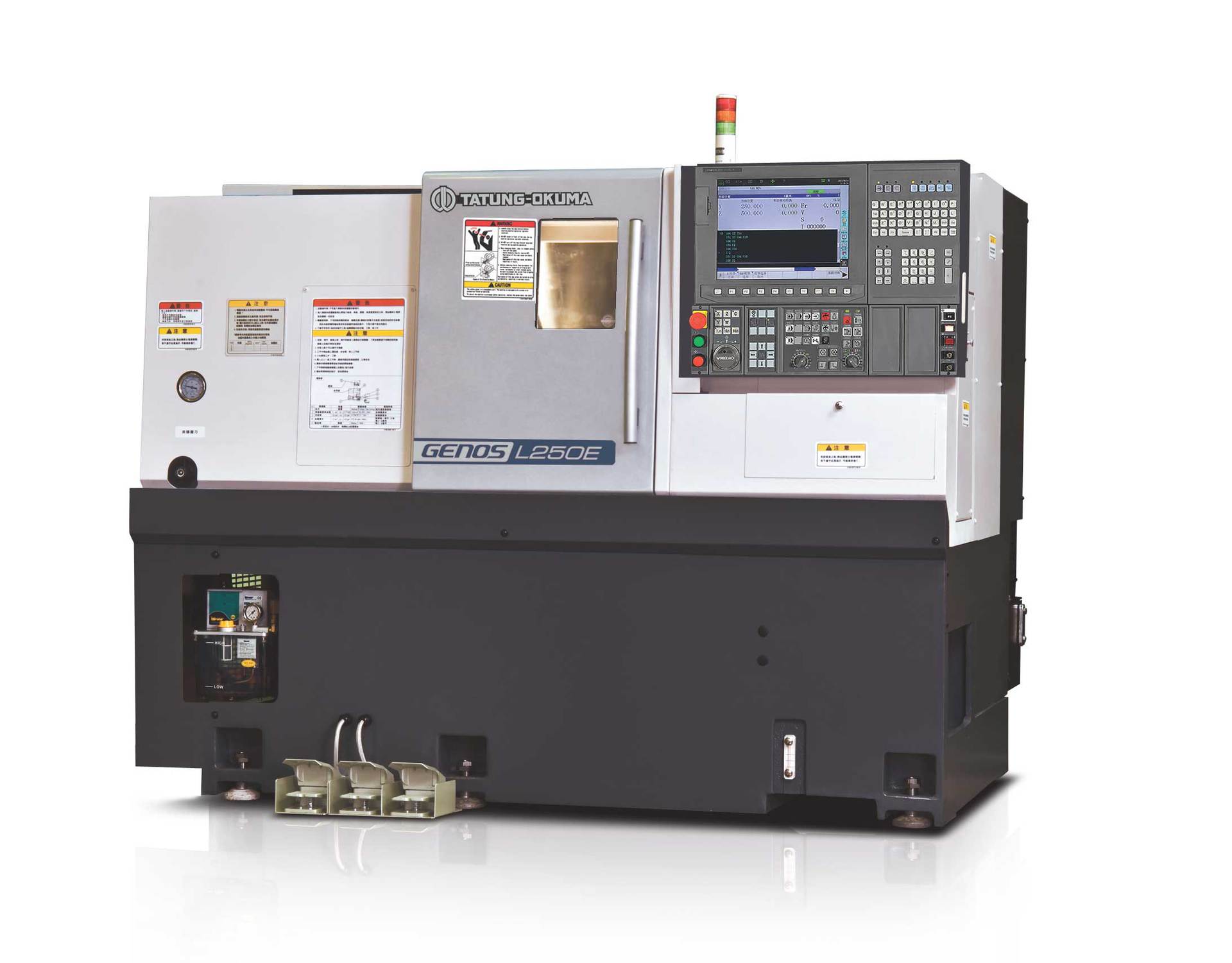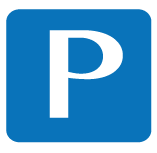 rovidence Manufacturing
CNC Machining
&
Manufacturing
Contact Us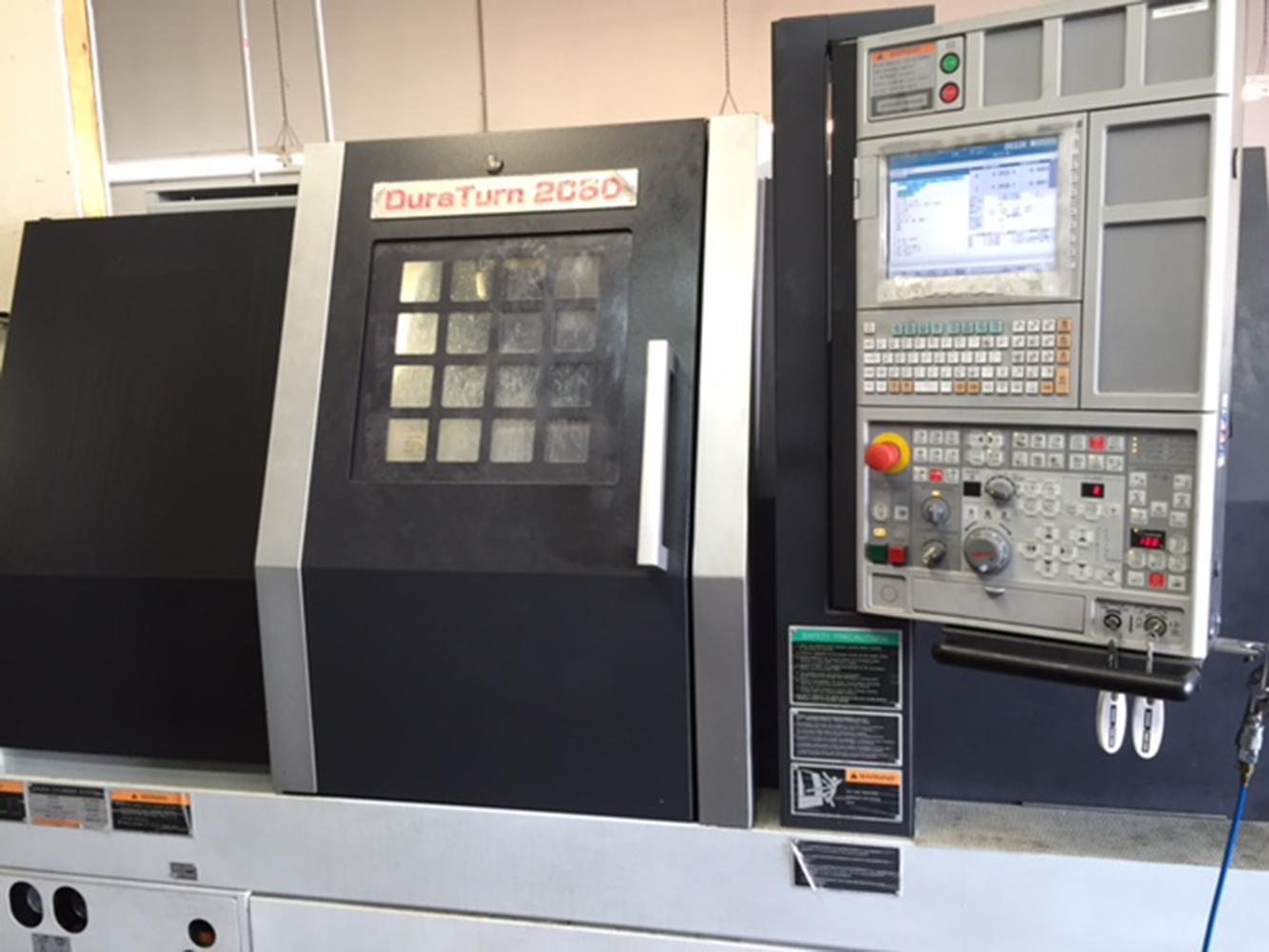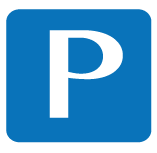 rovidence Manufacturing
CNC Machining
&
Manufacturing
Contact Us
Providence Manufacturing Inc. has been providing precision machining services to local and national companies for over 15 years.  Our facility is equiped with high tech CNC machining and tooling capable of delivering exacting precision with quick turn around times for the most demanding applications.
We take pride in our experience working with plastics, alloys and composite materials which are used in todays most demanding applications.
From medical, aerospace and electronic to pump and food industry machinery applications.  We have the experience, staff and equipment to meet the needs of our clients.  ON-TIME!
Precision Machining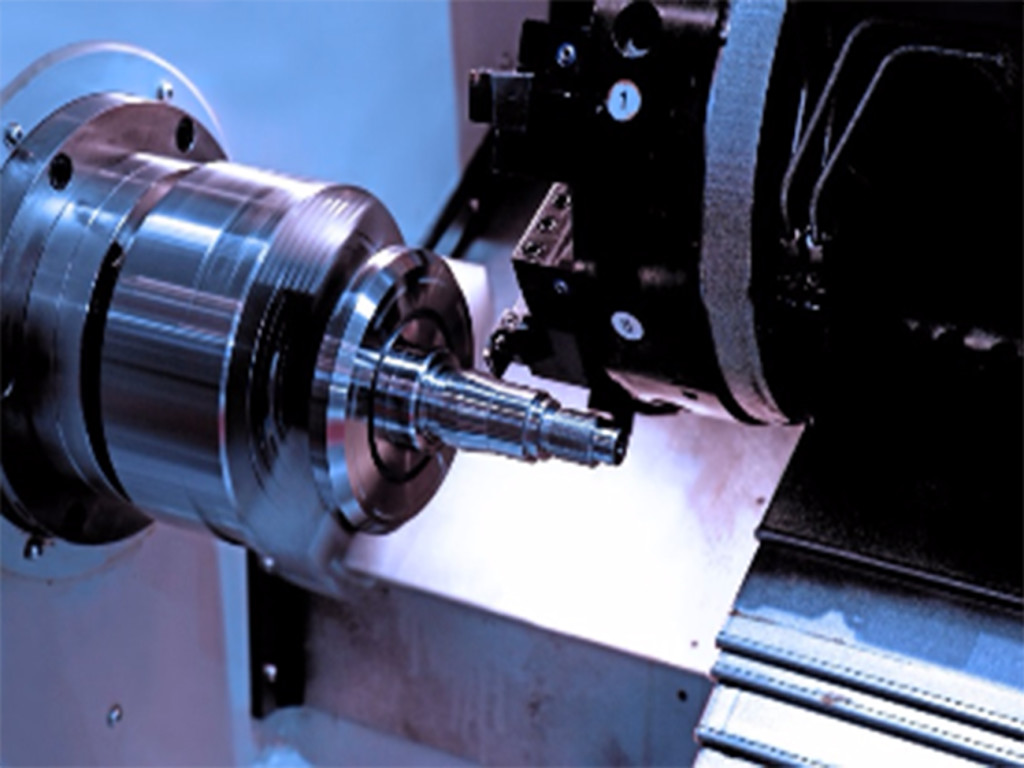 Providence provides high quality precision CNC machining services including milling, turning, boring, drilling, tapping, reaming and more. We have the know-how combined with the latest precision technology to handle your most demanding requirements including experience with machining exotic plastics, alloy metals and composites used in all major manufacturing industries.
Plastic Machining
We have a wide range of plastics machining experience in the medical, electronics and aerospace industries involving many different exotic plastics (Ultem, Peek, Teflon, Kynar, Delrin, Torlon and many more). We can handle your most demanding plastics machining projects in both prototype and production. Contact us to learn more about our plastics capabilities.
Quality Standards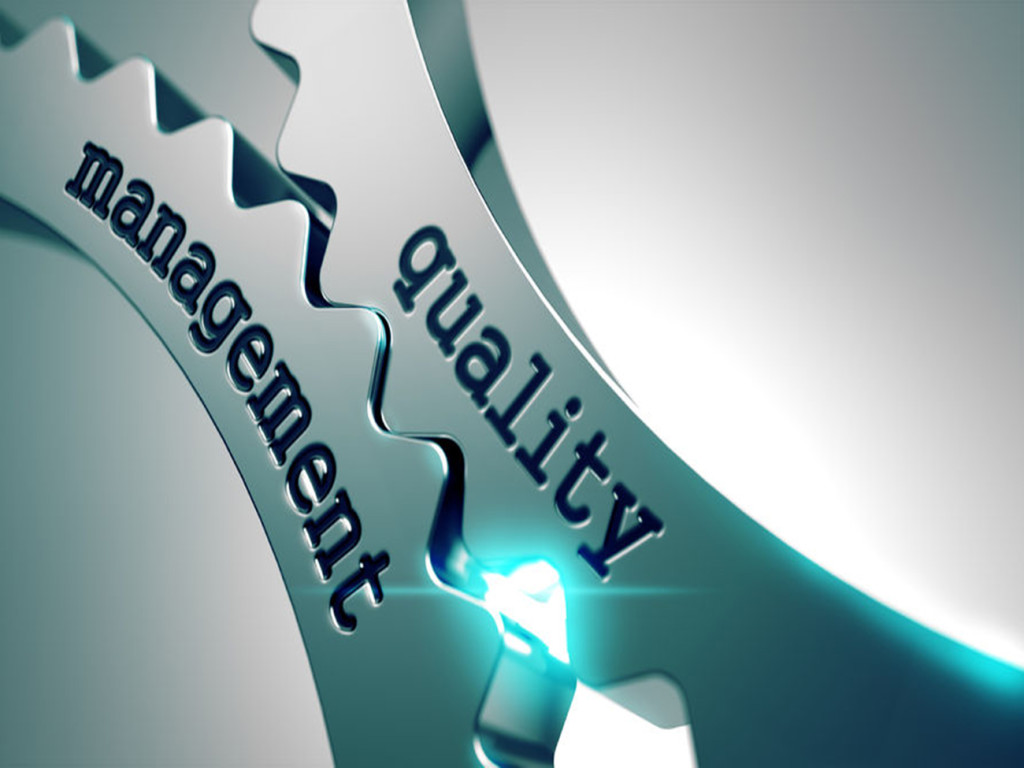 Providence Quality Control meets the compliance standards for precision machining in todays highly demanding manufacturing.  We deliver precise pieces that will meet quality control standards and perform as designed.  We take pride in building relationships with clients based on a foundation of customer service and quality craftsmanship.